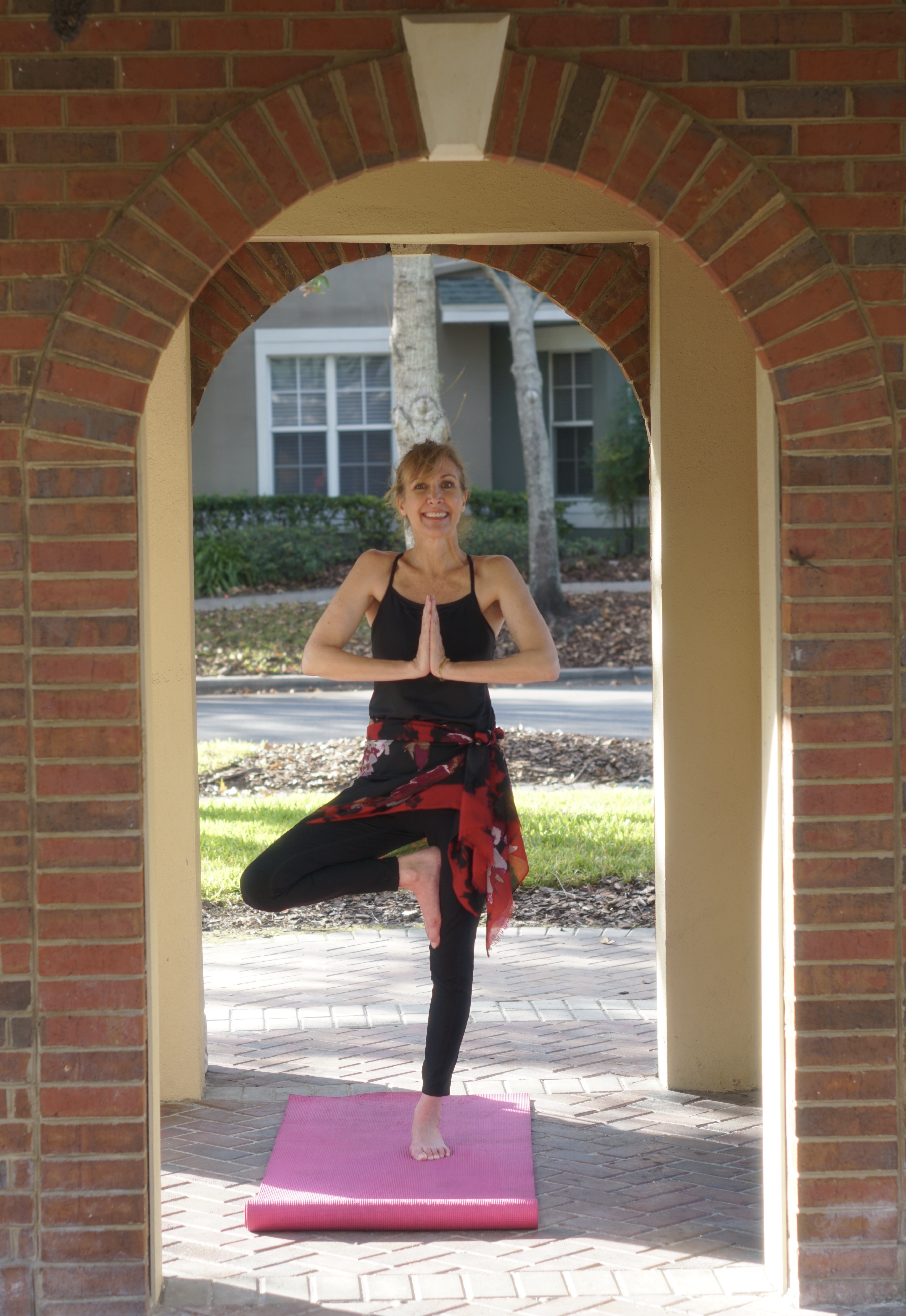 We all stray from the path from time to time, especially during holidays, vacations, and other events where our normal routines are thrown off in some way—and of course, there's stress eating—we all know about that. But we all get to a point where we want to get back on track, and here are a few tips I use to get myself back in line.
1. I'm all for easing my way back into a healthier routine, but I know that if there are lots of goodies around, it is far more difficult, so I begin with a good clear out. If we have lots of sweets, like after birthdays and Christmas, I usually give them away, taking them as I visit or attend meetings. I pop by the dollar store for pretty tins, plates, and little bags, I add a note of cheer, and voila, lingering temptations are gone—and I don't have the added guilt of throwing away food. (Yes, I feel guilty about that sort of thing). If you are in the mood for a good clear-out—by all means go for it! Grab some trash bags and let them go! Key point: get temptations out of your environment!
2. When it comes to leftovers (holiday meats, and side dishes), I freeze them. That way, I can add in healthier lighter choices without good food going to waste. We make soups with lots of root vegetables adding in leftovers a little at a time through the winter months which lightens the calorie count, it can still be a hearty meal using leftovers while adding in much-needed roughage through the addition of healthy vegetables. Lighten up leftovers by making them into soups or serving alongside healthier options.
3. I up my water and hot green tea consumption: Green tea is known to aid in the metabolizing of foods, and gives you that warm full feeling. I also enjoy other hot teas as well. During my transition period, the intake of fluids is really important for many reasons, including flushing out toxins to help ease you back on track. Sipping warm lemon water first thing in the morning is also a wonderful way of releasing toxins and boosting liver function. After the holidays, our liver definitely needs a little love.
4. You can bet that exercise is on my list—and it is. Ten years ago, I lost 30 pounds and have kept it off even through menopause. I eased my way into a more active lifestyle by committing to walking 20 minutes every day. I could extend my walk or pick up the pace—I could do it alone or with others. I could pop over to the mall if it was a rainy day and I found a second-hand treadmill which I used on days I couldn't get out. I also listened to music and inspiring recordings, but mostly I walked outside and enjoyed nature. I felt so much better mentally and physically after my walks. I still love to walk and added yoga and ice skating to the mix. This year we are going to do some ballroom dancing. I like to keep it fresh, lighthearted, and fun. Find an activity that you enjoy and take the time to do it. Up your game later, for now, just get into the habit of moving every day for at least 20 minutes.
5. I try not to make too many wholesale changes or incorporate things that will be difficult to sustain. I avoid making complicated routines or choosing aggressive diet plans I will have to use a huge amount of willpower to follow, eat foods I don't like, or have difficulty dining out. (I once was given a diet plan that called for the consumption of a half-cup of raw onion in the afternoon—what was I thinking? Needless to say, we made a few changes in that diet plan.) Key point: keep it simple and sustainable!
6. Implement one or two lifestyle changes at a time—that way you can get work them into habits (it takes 30 days of consecutive practice to make a habit). And you will be well on your way. Baby steps definitely pay off.
Bonus Tip:
Track your progress daily–I give myself a little smiley face each day when I achieve my goals — today, I ate well and exercised–so I got two happy faces on my calendar. I love seeing how long I can keep a streak going.
Celebrate your victories, even if you do a happy dance around the house. I know Roger thinks I am a bit silly, but it really feels good.
Hang in there and give yourself some love. Most of us have overindulged at one time or another and have found ourselves getting back on track. Oh, and don't forget to get yourself something cute to work out in! Here are a few of my Favorites!
*This post contains affiliated links.
Shop my favorite fitness looks here: