I've been thinking a lot about this middle age thing a lot lately. Next chapters, finding myself, letting go, getting unstuck, experimenting and the "who am I now" of it all. Well, every once in a while, I like to venture out of all that seriousness, and focus being totally frivolous and fun. Makeup, fashion, you know, the girly stuff.
I have always loved fashion and beauty, and I am no longer making any apologies for it. So, if you're like me,  you might like to go off the reservation shopping for makeup and beauty items from time to time. Here's what I do to save money and have fun.   Here are all my secrets–right here–just for you.
Saving Money
1. The drugstore, Target and Walmart are full of great things these days from skin care to modestly priced and surprisingly good quality makeup–if you know what you are looking for. So, first and foremost, go to Pinterest and search out "Makeup Dupes." What is that, you ask? Dupes are copies, or duplicates of high end products at drug store prices. They are tried and tested and will save you boatloads. For example: Nars Orgasm Blush retails for $30-39 while Milani Baked Blush in Luminoso retails for $7.49. There are many youtube videos and pinterest graphics on the subject, and I've tried several, including the above referenced dupe and, yes, it is a perfect match!
2. Don't forget to use coupons and follow the sales at the drugstore and Target. By layering coupons with sales you can save even more!
3. Check out QVC online. I am not one to sit and watch TV, expecially shopping shows, so I hop on line to the QVC website where I have purchased multiple value sets from my favorite brands. They also have a newsletter and alerts so you know when your favorite stuff goes on sale or is having a special promotion.
4. T.J. Maxx, Marshalls, and Burlington Coat Factory are great for skin and hair care favorites, discontinued makeup and low priced kits.
5. At the Dollar Store, I have found a few surprises–I once found Milani eyeshadows for $1 that were retailing for $10 each at the drug store down the street. It's worth a check if you pop in there once in a while.
6. The big sales and customer loyalty programs at Sephora and Ulta that are pretty darn good. I get cash back from Ulta, and a free gift for my birthday. I collect points at Sephora to enjoy delux sample kits, early shopping during sales and a free gift on my birthday.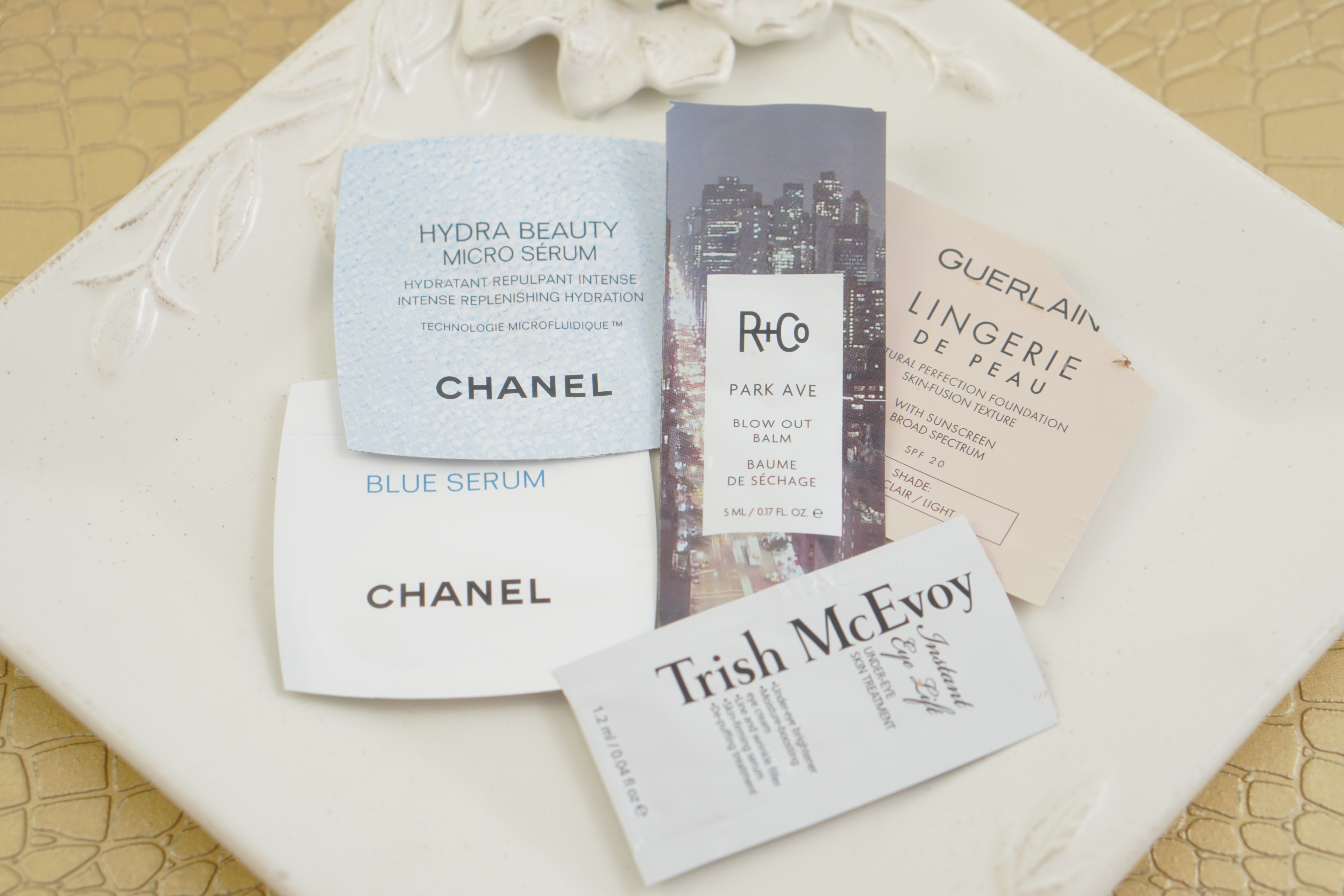 Money Saving Strategies to Try
1. Get on email and mailing lists for QVC, Ulta and Sephora so you can stay abreast of sales and promotions.
2. I keep a list on my phone of products I read about and want to try so I know what brands to look for when shopping.
3. Use YouTube and customer reviews–I often check out Amazon reviews and watch YouTube Tutorials when researching makeup products.
4. Samples are a great thing! When I want to try something expensive, I will often try samples more than once before buying just to be sure it's really right for me. When a good foundation runs between $35-$90, you really want to be sure the formula and colors are right before buying. (Though I have been loving Milani's foundation for $12 as much as my more expensive foundations–it just doesnt have a sunscreen is all).
5. I love hosting a makeup swap with fellow makeup lovers. It's a great way to try new things and enjoy your friends at the same time. Each guest brings unused and unloved makeup items, and you exchange–you serve a nice spread, everyone bonds and voila, new makeup for everyone!
6. Fresh, unused makeup–the things form kits you know you won't use make great gifts. I love filling a pretty bag or box with the extras I don't use. My fellow makeup divas love getting great new stuff to try, and I love customizing gifts for them.
7. And speaking of value kits, I love them. I just make sure that I like a minimum of 60% of the items in the kit so it is worth my while. I save the rest to share with my friends.
The only thingbetter than finding the perfect "holy grail" beauty products is saving a bunch of money!  How 'bout you?  I'd love to hear what you love and how you save.
Click for the Best of May 2017
Did you love this info? Share it on Pinterest!