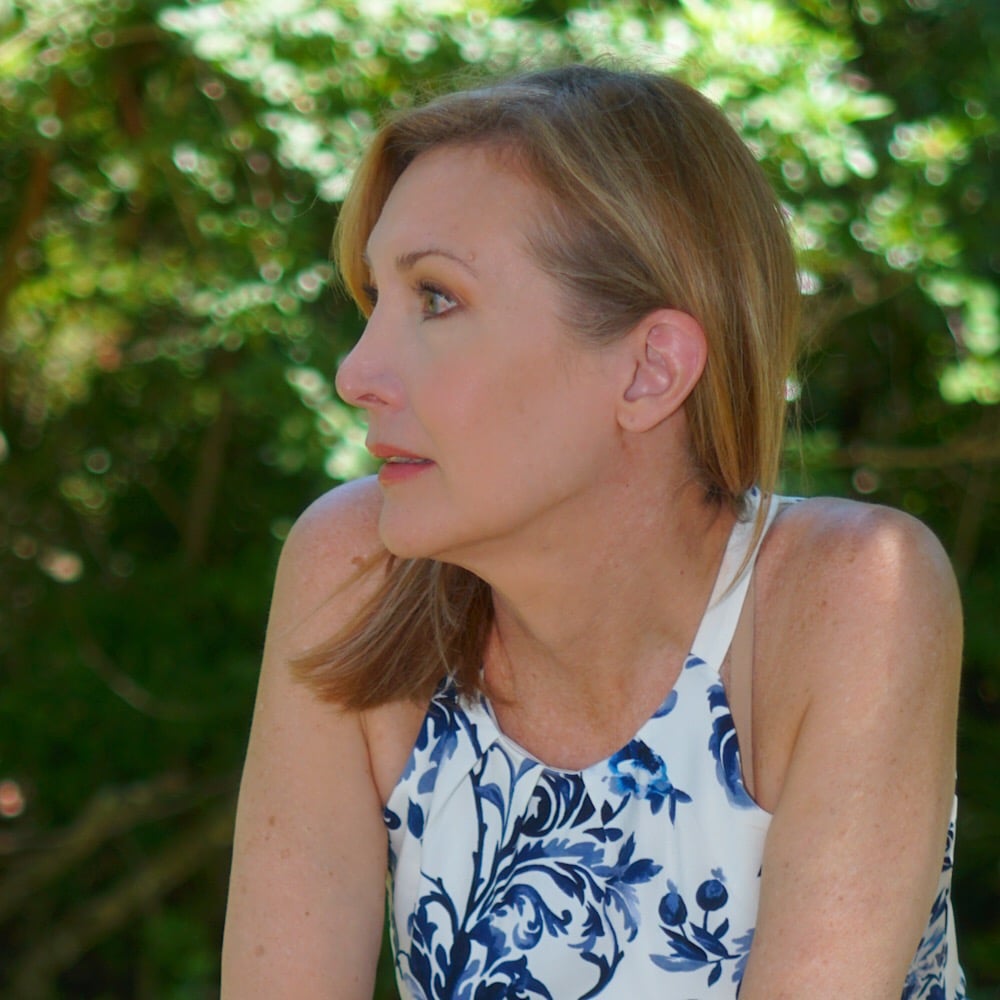 Sharing A Journey has a new video up!  This week we are talking about non surgical facelifts using micro current.  Sounds too good to be true, right?  
A few years ago, I tried botox and filler.  The filler in my cheeks worked out pretty well, but my lips were a mixed bag.  Two out of the four times I tried it, I had a lump on my lip line.  Not ideal.  Plus, Roger doesn't like the full lip look at all.  So there's that.  
My botox experience wasn't much better. The first time I tired it, I couldn't really see major results; my forehead didn't move, but I didn't think my appearance was improved. Several years later I tried it again, and liked it even less. So, it's been years since I have had any filler or botox.
Because of that, I was super curious about microcurrent, and whether or not it would give me subtle, natural, lifted results, at home, on my schedule. Does micro current work? How soon can you see results? Do the results last? I answer those questions and more.
In today's video I review the NuFace Trinity device.
I used it for nine months and I have a lot of thoughts on its efficacy.
Give these videos a look, and let me know if you have tried micro current and what your thoughts are.  Plus, if you enjoy this NuFace Review, please subscribe to my YouTube Channel and "ring the bell" to get a notification each time I upload.
Mature Style: Summer Shapewear for Women Over 50
Spring Dresses for Women Over 50