This hair care products post is sponsored by Hair Biology. All thoughts and opinions are my own
Whether you are you a "Yay for Grey" Or a "Grey? No way!" girl we all have one thing in common: we want our hair to be healthy, shiny and, well, gorgeous.
While taking good care of myself is a priority, I'm not going for the fountain of youth. I want to look my age… only better. For me, part of the equation is healthy shiny hair. I accomplish this by watching my diet, exercising and looking for the best hair care products I can find to nurture and care for my hair focusing on its specific needs.
It's no secret that as we age, the texture and color of our hair changes and often, the products we used when we were younger don't work as well now. Although I am sixty, I don't have much grey hair yet, just a sprinkling at the temples, which I've chosen to leave natural. My colorist blends highlights and low lights to bring my semi natural look together.
To maintain my blondish silver tresses, I've been using Hair Biology's Silver & Glowing Collection which includes a purple shampoo and purple conditioner for blondes and silvers which keeps my color on point, and my hair silky and shiny, just the way I like it. The purple helps reduce brassiness we blondes and silvers sometimes get from oxidation and the moisturizing formula also helps keep brassiness at bay. If you are interested in trying it, click Here.
I have found the Silver & Glowing Shampoo and Conditioner to provide just the right amount of moisture so my hair stays soft and bouncy while protecting my color and keeping it bright. I also use Hair Biology's Argan Oil Taming Serum a hair smoothing serum which helps wrangle flyaways and frizz while smoothing ends and softening your hair… even on humid summer days.
Hair Biology's products are specifically formulated for women aged 45+, as we notice changes in our aging hair and helps combat key challenges including dryness, thinning, greying and quality, so we may have a great hair day every day. For those of us looking for more volume, Hair Biology offers Volumizing Shampoo and Conditioner along with a thickening treatment; and those looking to soften and repair dry damaged hair they have a Moisturizing Shampoo and Conditioner with a Deep Hydration Mask. Oh, and for those who like a little spritz to hold everything in place, Hair Biology has a multi-tasking hair spray that offers lightweight, flexible hold and is also infused with biotin to keep our hair healthy and sassy.
The best part is that you don't have to go to a fancy salon to get Hair Biology, it's available exclusively at Target online and in select stores nationwide! 
With Hair Biology, I am Bolder not Older!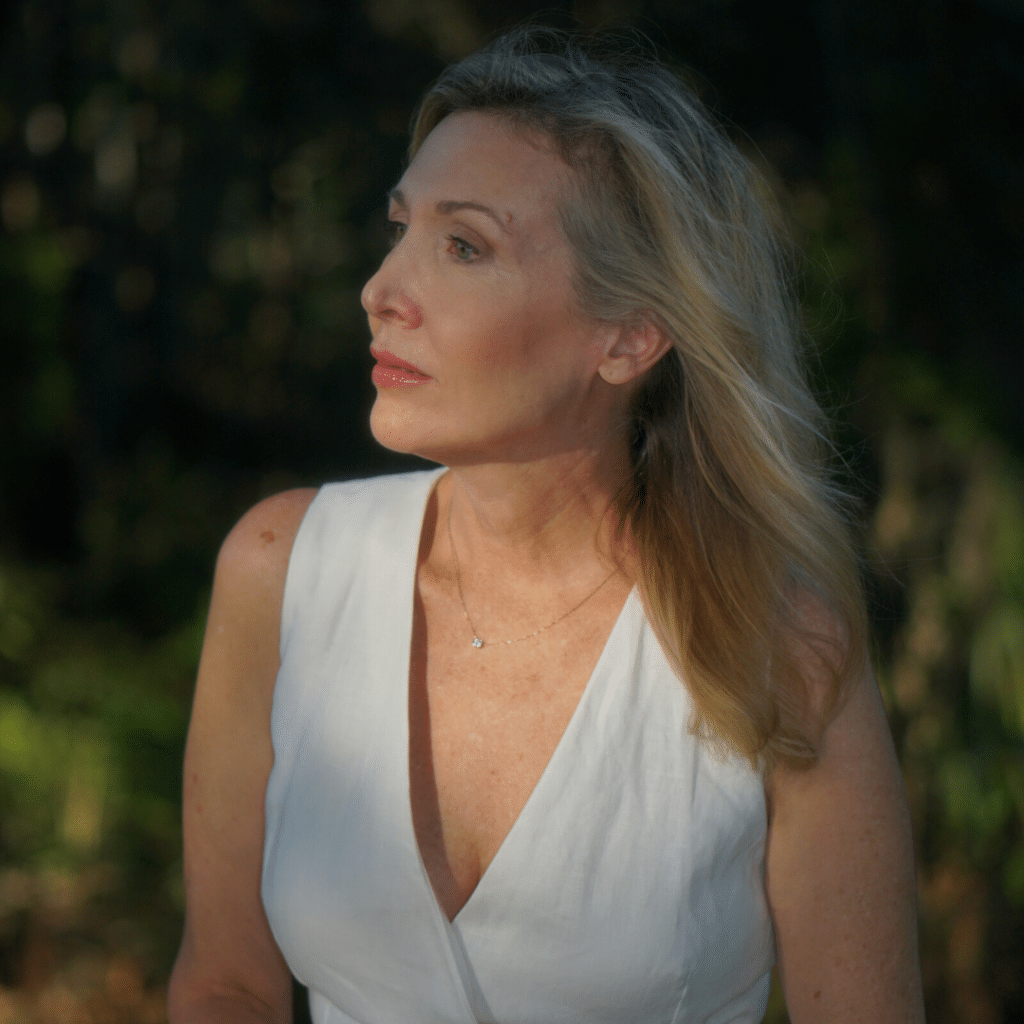 Mature Style: Summer Shapewear for Women Over 50
Spring Dresses for Women Over 50