The Nesting Edition: What to Wear, and What to Do At home
I am a homebody, through and through. Yes, I like getting dolled up for date night.  Yes I like getting out and about.  I love my friends, and experiencing the world.  But I love my home and being home… a lot.  
I consider myself a connoisseur of home life… so I'm super excited to share some of my love for life at home to those of you who might be a bit daunted about staying at home for too long. I've always been a homebody surrounded by people who liked to be out and about all the time, and for a while I thought maybe something was wrong with me; the truth is, I'm just a bit introverted, and others aren't. No big deal.
My husband never liked to be home; when he was growing up being home meant chores, being bullied by his older brothers, and dealing with his mother. When we came together, we were never home, and I found myself exhausted after what he considered a great weekend of driving around visiting friends, working out at the gym, playing in his band and running errands.
I was relieved when Brooke came along and I had an excuse to nest and stay at home.  I happily puttered around, making meals from scratch, meditating, decorating, DIYing and crafting.  I'm full of ideas which I hope will inspire you and if you aren't a homebody too, maybe you will find a new appreciation for your beautiful nest.
…you're welcome…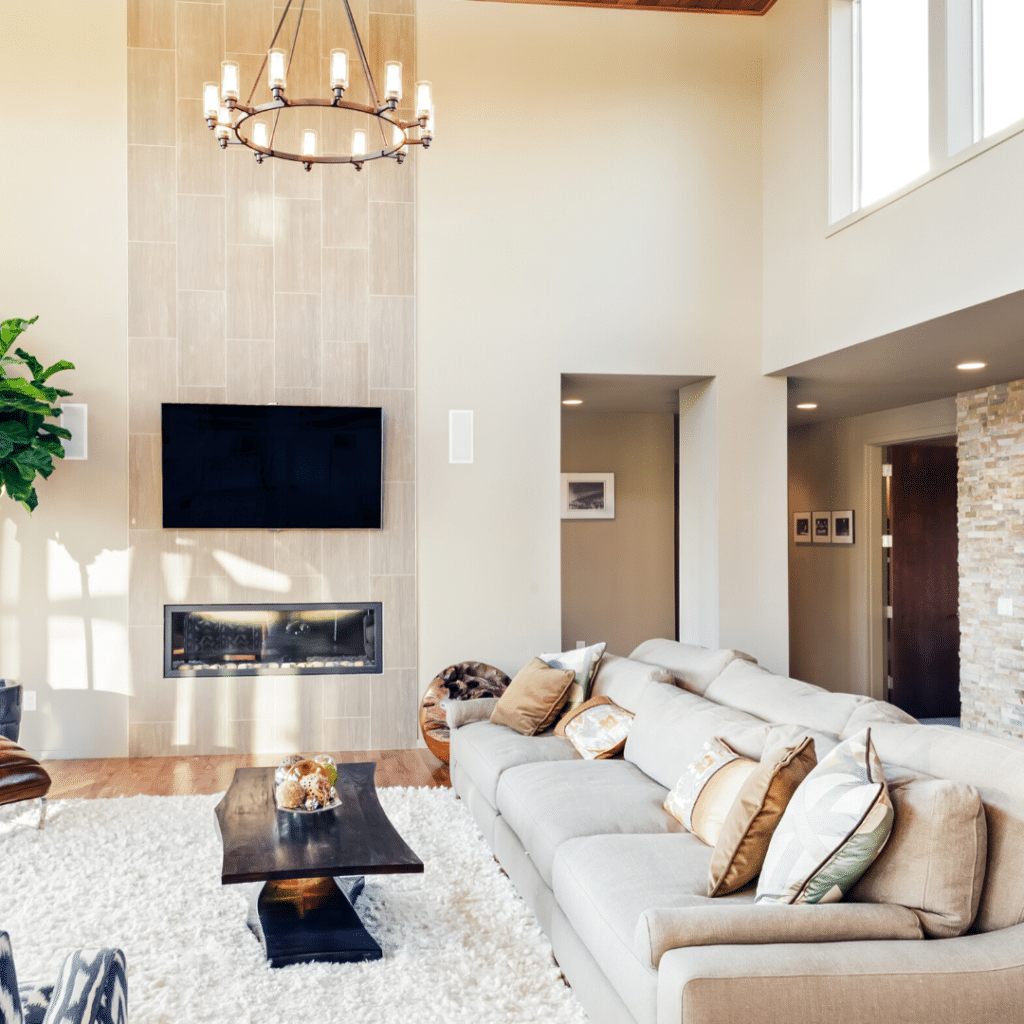 What to Do at Home, Nesting Edition
So first, if your house isn't clean and tidy, it's time to maybe do that. 
I love www.flylady.net for routines and directions on how to clean the house in quadrants so you don't spend all of your life cleaning, just a little time in the morning and in the evening.  I used to do massive cleanings before guests came.  Why should  guests be the only one to enjoy the beauty of our homes?  Shouldn't we clean and style our homes for our selves?  Since your housekeeper may not be able to come and help, it might not be bad to have Fly Lady in your pack pocket.
Wear cute at home wear.
Whether you are an athleisure fan or love cozy lounge wear, getting cleaned up and dressed does something even if you have nothing to do .  Try it, if you haven't and you'll see what I mean.
Set up some time to pamper yourself. 
Now is the time to enjoy luxurious baths, up your beauty routines and skin care.  That's what I'm doing!  I am going to have the best darn skin and hair when this whole virus thing is over.
Schedule your "connected" time. 
We all know how easy it is to get sucked down the rabbit hole of social media and the news especially in difficult times.  After many years of hurricane prep, I learned to check the weather three times a day from a dedicated weather app rather than watching network television. I found that little useful information is provided so  I look for news from the source when ever possible, rather than from media outlets. 
Make your meals special by setting the table, creating a picnic, or eat on your porch or balcony, if it's warm enough! Be sure to download my guide for more!